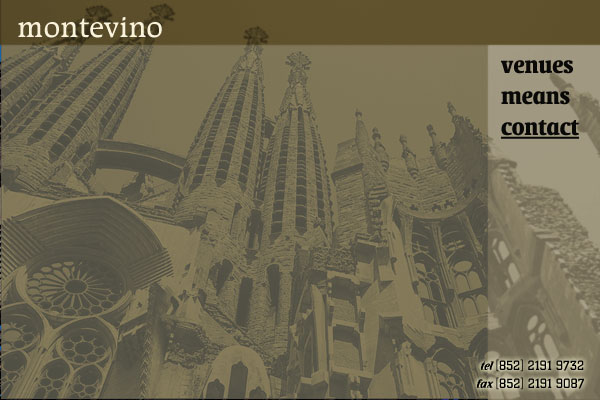 Your Privacy
Your privacy is of great concern to us. Data of privacy nature are information that can help identify a person like your email address. At Montevino, we collect when needed, and uses such personally identifiable data for the workings of our site only and will not sell, rent, trade or disclose such data to anyone, except when required by law.
Of note, we do not believe in unsolicited bulk emailing and exclusion of such activities is strictly adherred to in our services.
Kindly check back to this policy page often as we add new services and facilities to the site but any such addition or change will always reflect our policy of using customer's data for our site's purposes only.