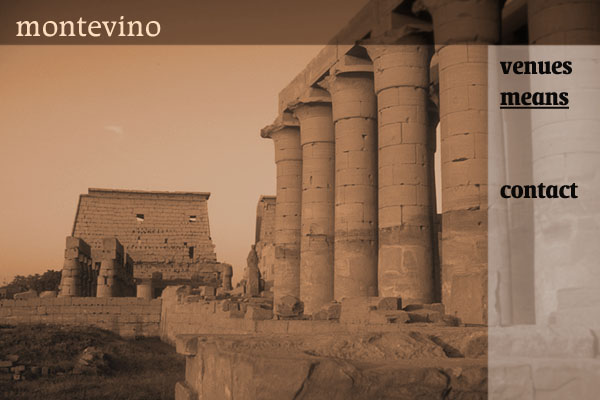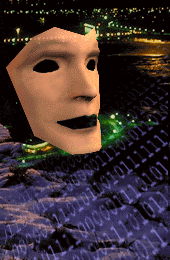 The Internet is a 24 hour meeting place where people can interact from anywhere in the world regarding any subject. A company's presentation via a website would be available instantly and continuously to viewers accessing its pages via the Internet.
Web promotion has distinct advantages.
It complements mainstream promotion.
It is interactive and multimedia driven.
It can be updated continuously.
The popularity of the Internet is due largely to the ease of access to and interaction with its vast archive of information and participants.
Some regional search links:
Fast communication from viewers can be invaluable to marketing concerns over their campaign effectiveness. Viewers' reaction to all phases of product and service developments can be assessed via website messages and traffic statistics. The degree of interaction is geared towards the promotional objective of the site, from pure information to commercial transaction driven.