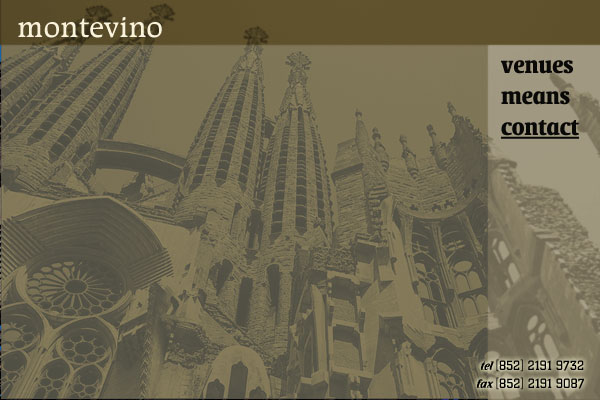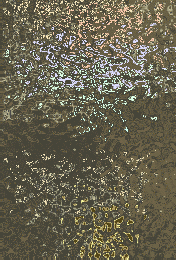 Whatever your objective for the website may be, we can provide the design and production package with optimum effect and delivery impact.
From idea inception for the site's theme and purpose to the actual implementation in terms of software and hardware deployment, we can offer complete service package with post production upkeep and content management to separate subcontracting service to fit your networking needs and objective.
Various programming languages, like Perl and Java are notably effective in extending the presentation and interactive capabilities of web pages. And Javascript and Cascading Style Sheets have won over both web developers and surfers alike as particularly fit for the web interactive environment.
Along with graphics tools, we would fully exploit these software advantage to meet your website's current and anticipated requirements.
We also provide site hosting services with dedicated servers, fast access storage and extensive communication in various configurations to best fit your site development needs and your customers' quality of service expectation.
All our networking and physical facilities are maintained in complete security and high redundancy to ensure consistent online record. We have the expertise and the flexibility to expand and grow with you. Contact us for great value prices.